Canon K-35 ZeroOptik T1.4-T1.6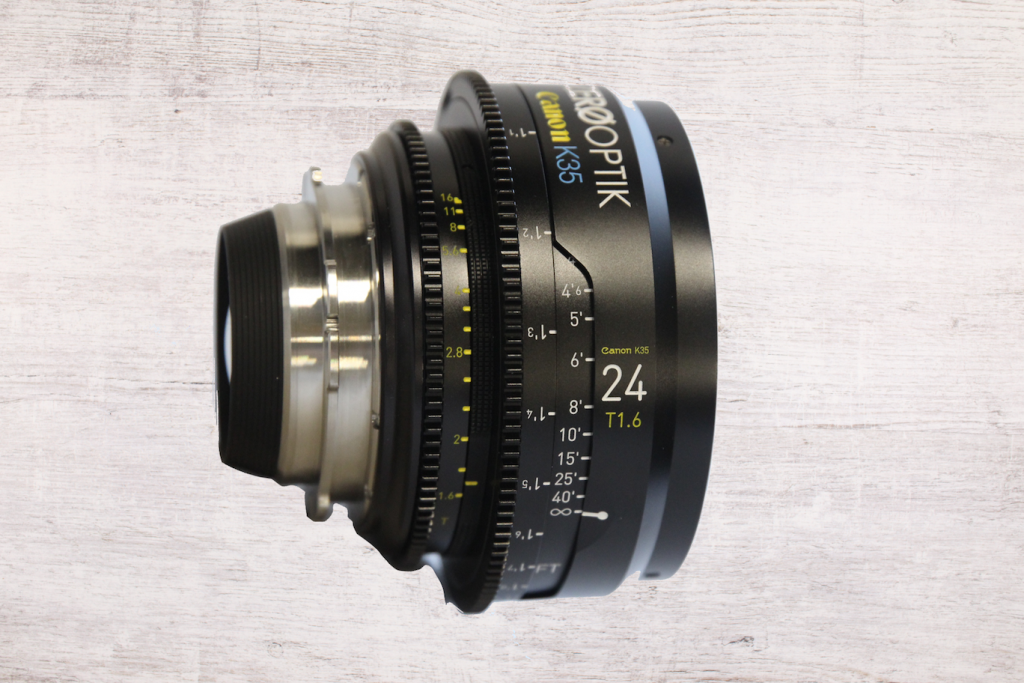 Canon K35s are the perfect combination of amazing performance and unique character. They are low contrast, have a gentle focus fall-off, and produce gorgeous pastel skin-tones. Our set is made up of some of the oldest K-35s produced, therefore they are quite warm, and flares are a beautiful mix of gold, amber and magenta. They cover Full Frame, they are high speed lenses, have amazing close-focus and their 15-blade iris means your bokeh is always a soft circular shape. They are also one of the best performing vintage super speed lenses when shot wide-open because of their aspherical designs. That design was a big reason Canon K-35s won an Academy Award in 1977 for innovation. Recently K35s were used to lens HER, AMERICAN HUSTLE and THE HANDMAID'S TALE.
Completed with FD and nFD lenses to create full set.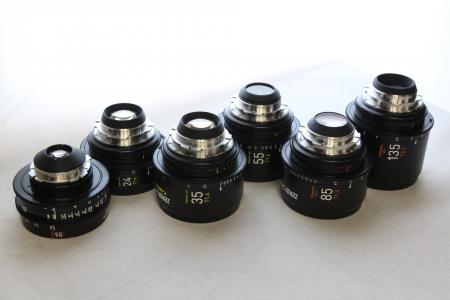 TECHNICAL SPECIFICATIONS
| | | | | | | |
| --- | --- | --- | --- | --- | --- | --- |
| | 20mm nFD | 24mm K35 | 35mm K35 | 55mm K35 | 85mm FDL | 135mm nFD |
| T-Stop | T2.9 | T1.6 | T1.4 | T1.4 | T1.3 | T2.1 |
| Close-Focus | 10″ | 1′ | 1′ | 1'2″ | 2'11" | 4′ |
| Weight | 0,72Kg | 0,9Kg | 1,2Kg | 1,02Kg | 1,14Kg | 1,24Kg |
| Front Diameter | 95mm | 95mm | 95mm | 95mm | 95mm | 95mm |