Helios Mir Cine Rehoused "Smirnoff Ice"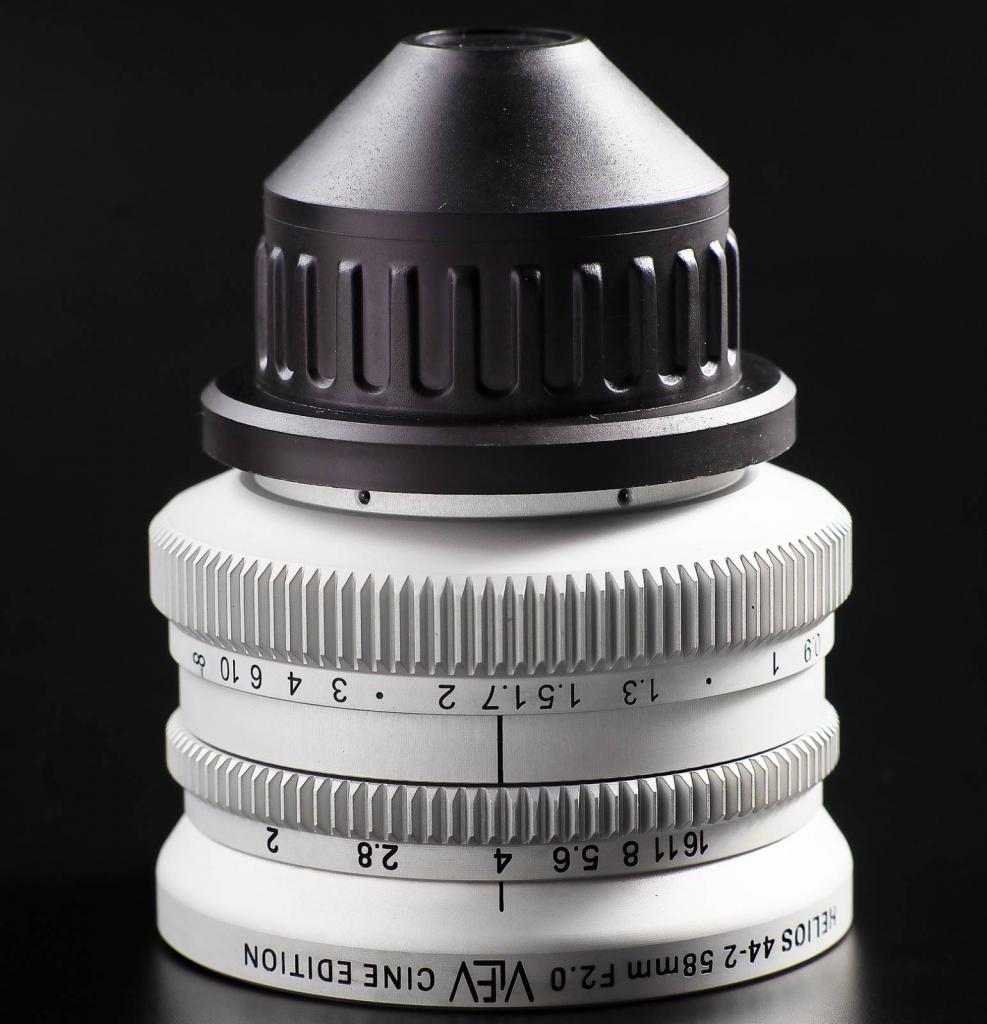 Rehoused by IronGlass version of popular soviet lenses.
Mir 20m, Mir 10a, Mir 1v, Helios 55-2, Jupiter-9 and Tair11a is a classic photographic lenses.
Low contrast, swirly bokeh and full frame coverage.
Now in new white release, Smirnoff Ice in PL mount.
Very lightweight, constant front dia. 95mm, sensor coverage 24×36 and 0.8 gears for iris and focus.
TECHNICAL SPECIFICATIONS
| | | | | | |
| --- | --- | --- | --- | --- | --- |
| | CF | Aperture | Weight | Length | Blades |
| 20mm | | | | | |
| 28mm | 0.2m | F3.5 | | | 6 |
| 37mm | 0.57m | F2.8 | | | 8 |
| 58mm | 0.5m | F2.0 | | | 8 |
| 85mm | | | | | |
| 135mm | | | | | |