Tiffen Black Glimmerglass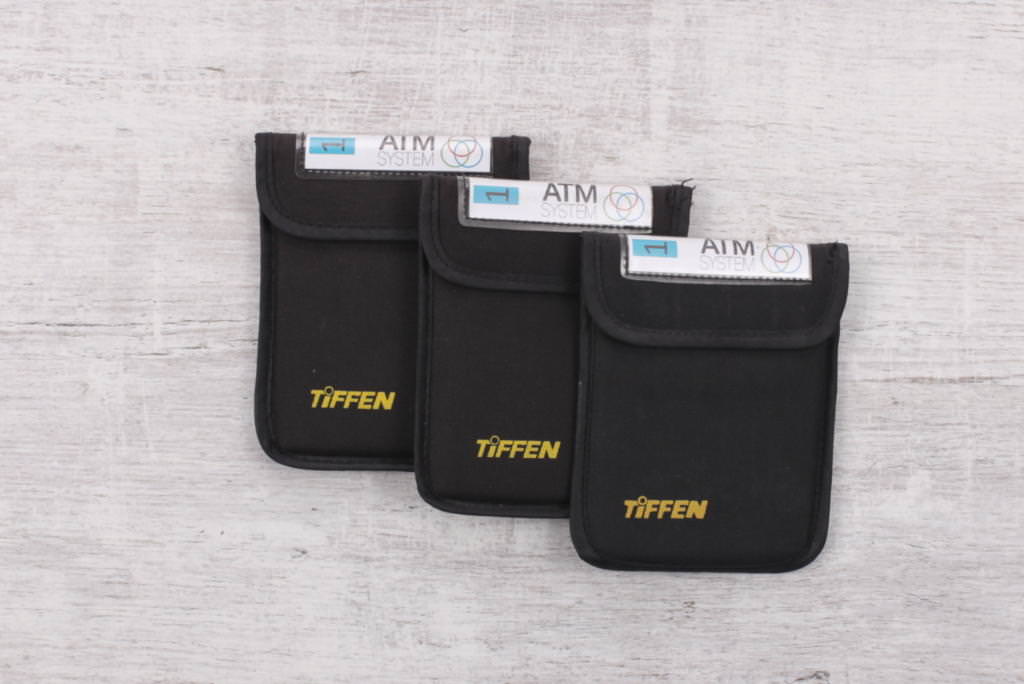 Responding to the demands of cinematographers, Tiffen's new Black Glimmerglass® filters aid cinematographers in taking the hard crisp edge off the images that modern digital lenses and cameras can produce, especially with 4K sensors, and are designed to enhance the natural beauty of the shot with minimal signs of filtration.
Black Glimmerglass filters offer all of the benefits of the original Glimmerglass filters, PLUS, they subtly remove harsh sharpness from modern lenses, adding a pleasing overall blending to contrast levels. Additionally, these filters maintain a clear, overall in-focus image, offering a filmic aura to digital acquisition.
TECHNICAL SPECIFICATIONS
Available:
1/8 1/4 1/2 1 in 4×5.65 size
Subtly Lowers Detail Resolution
Adds Low Contrast, Muted Look
Smooths Out Blemishes and Wrinkles
ColorCore Technology
Water White Glass Construction