KOWA Cine Prominar T2.3-T3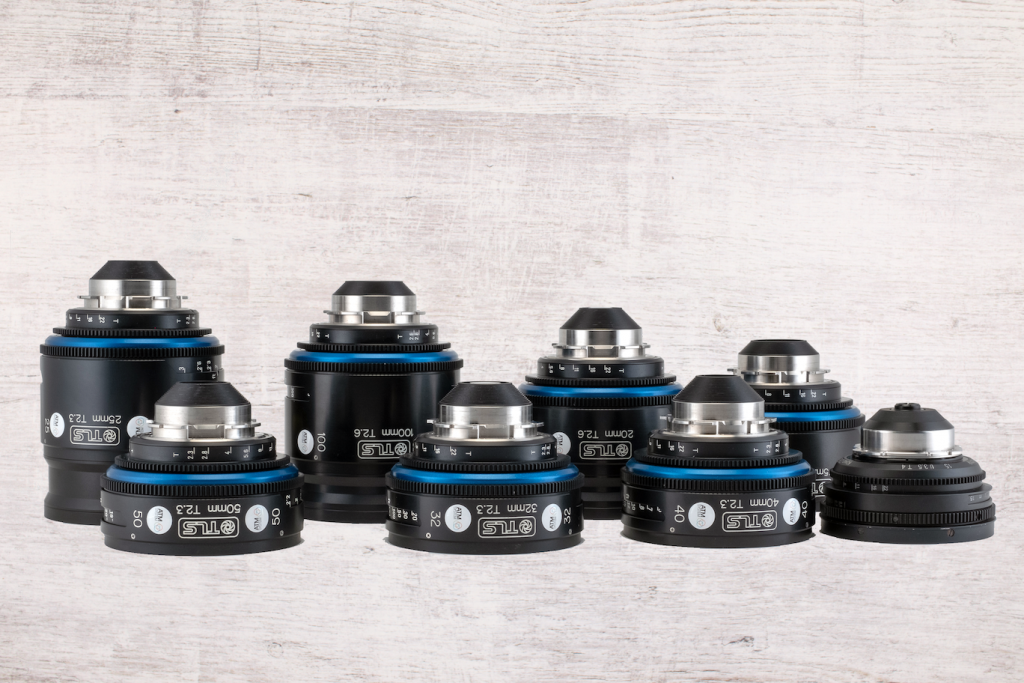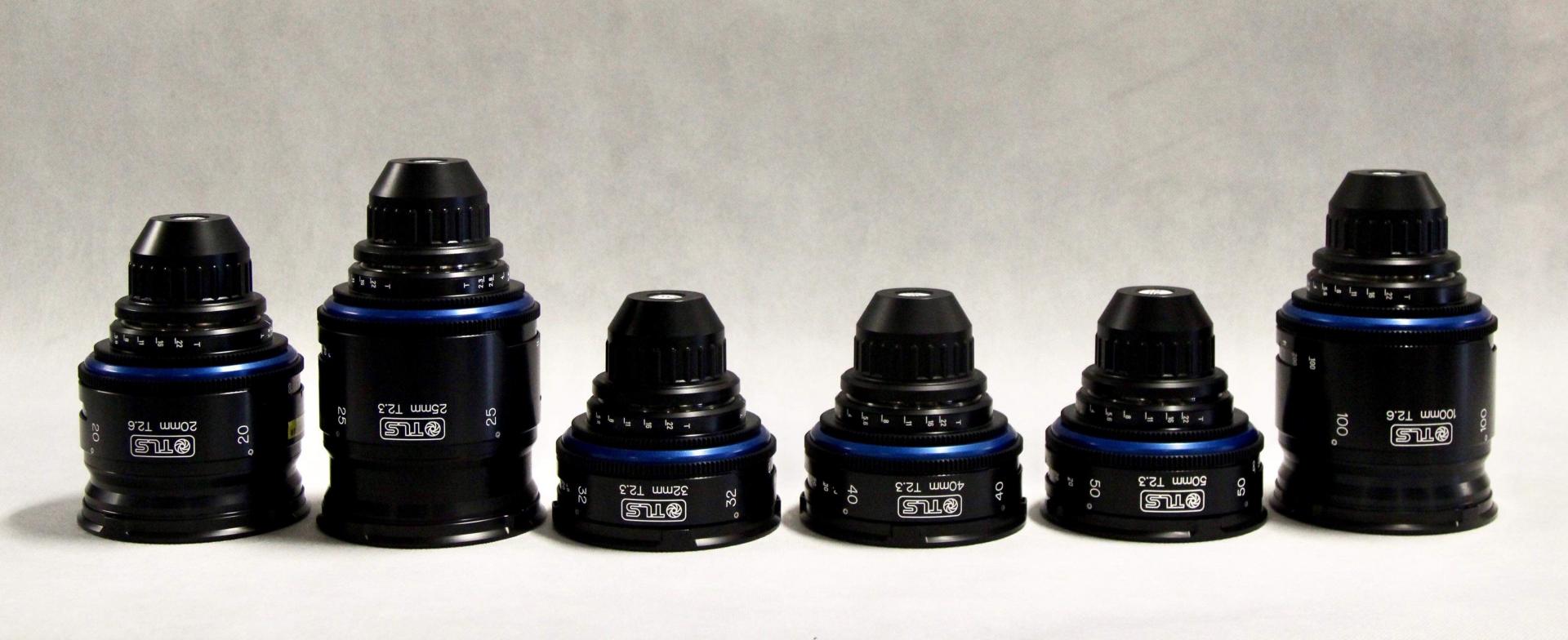 KOWA Cine Prominars were manufactured in late 60′s. Thanks to their dimensions they perfectly fit to aerial, steadicam, gimbal or handheld shooting.
Set contains 8 lenses: 15, 20, 25, 32, 40, 50, 75 i 100 mm.
Lenses were recently rehoused in TrueLensService giving them ability to use with motors and clip-ons.
Design and coating cannot be compared with modern lenses. All of them have same characteristics so as KOWA Anamorphics – also available in our company.
They are known for unique character, they have a lot flares.
Sharp but low contrast.
Optics are close to Super Baltar and Cooke Speed Panchro lenses.
TECHNICAL SPECIFICATIONS
| Focal Length | Aperture | Close Focus | Front Diameter | Weight |
| --- | --- | --- | --- | --- |
| 15mm | T3.5 – 22 | 0.30m | 82mm | 0.38kg |
| 20mm | T2.3 – 22 | 0.30m | 82mm | 0.76kg |
| 24mm | T2.3 – 22 | 0.30m | 80mm | 0.92kg |
| 32mm | T2.3 – 22 | 0.46m | 80mm | 0.48kg |
| 40mm | T2.3 – 22 | 0.76m | 80mm | 0.41kg |
| 50mm | T2.3 – 22 | 0.76m | 80mm | 0.43kg |
| 75mm | T2.3 – 22 | 0.91m | 80mm | 0.58kg |
| 100mm | T2.6 – 32 | 1.52mm | 80mm | 0.75kg |