Neo-AO Anamorphic x2 T2.1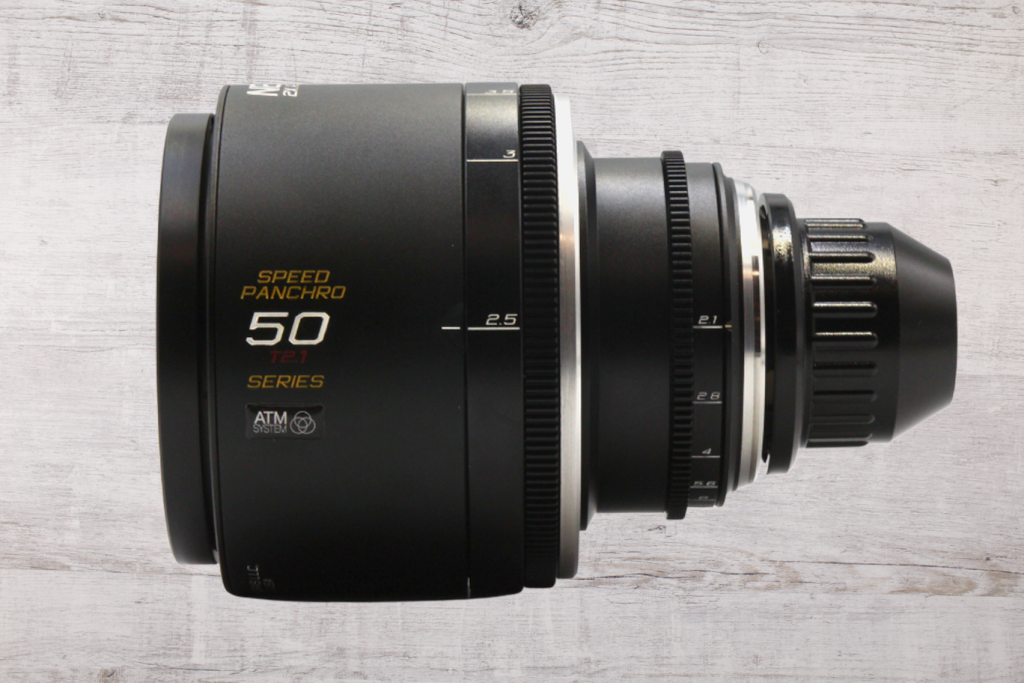 The NEO-AO uses vintage inspired anamorphic optics designed in house and based upon the famous Vintage Todd AO (AO) and Cineovision (NEO) lenses. The lenses feature a new modernized housing with internal focus, common Focus/Iris gears and new optics. These lenses have all the character and none of the mechanical problems that come with using vintage lens housings!
The Donor glass on the 32, 40, 50, 60, 75, 100, & 127mm are all Taylor Hobsons Series 2 / 3 Cooke Speed Panchros— famous for their ability to render beautiful skin tones and natural looking images. 60mm is a secret legacy prime which matches in color tone and optical rendering. The Mechanical housings have been designed for robust operation and excellent close focus capability even for the longer lenses!
The lenses have less veiling glare and more clarity than other vintage lenses with excellent sharpness and resolution characteristics. The lenses have purple horizontal flares and no visible chromatic abberation. Distortion is well controlled across the frame with no periscoping effects.
Coverage on the 50,60,75,100,127 are all suitable for working in 4K on the Sony Venice or Alexa Mini LF. 60 and up have full 2.40 coverage, and the 50mm covers 2.40 at closer focal distance.
the 32 and 40mm are suitable for S35 2.40 on the Alexa 35 and Mini as well as 4K on the Venice.
SPECYFIKACJA TECHNICZNA
| | | | | |
| --- | --- | --- | --- | --- |
| 32mm | T2.3 | CF: 3′ | 6lb | 136mm |
| 40mm | T2.2 | CF: 2'6″ | 4lb | 114mm |
| 50mm | T2.1 | CF: 2′ | 5lb | 114mm |
| 60mm | T1.6 | CF: 2′ | 5lb | 114mm |
| 75mm | T2.1 | CF: 2′ | 5.5lb | 114mm |
| 100mm | T2.6 | CF: 2.75' | 6.5lb | 114mm |
| 127mm | T3.1 | CF:3' | 6.5lb | 114mm |