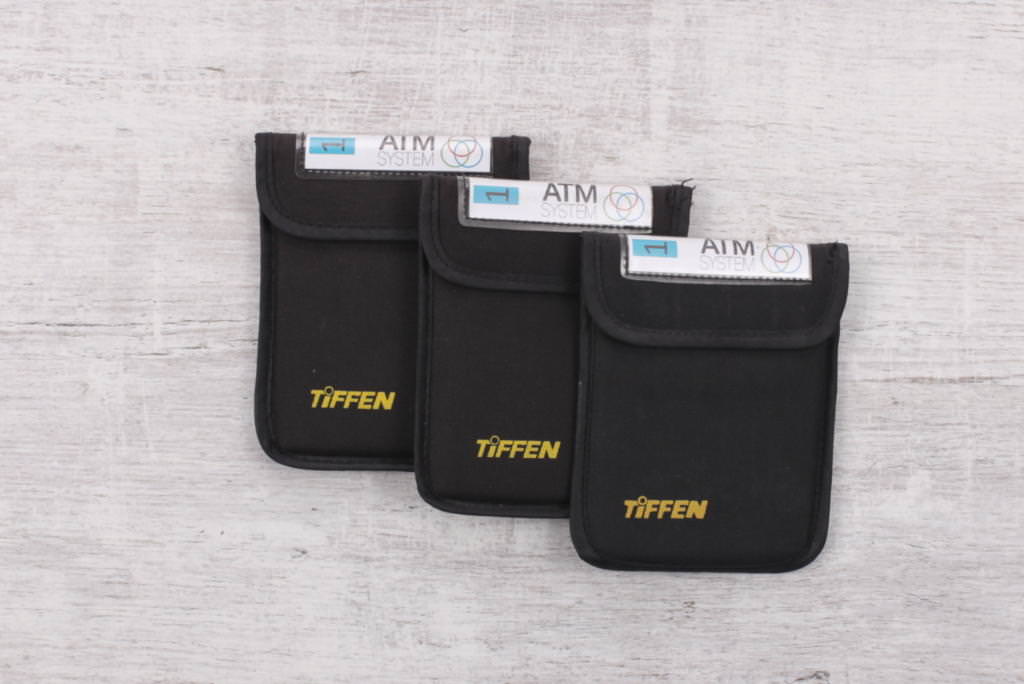 Tiffen's Black Pearlescent filters aid cinematographers in taking the edge off the image from modern digital lenses and cameras, especially with 4K acquisition sensors – specifically in mind to enhance the natural beauty of talent. Black Pearlescent filters add a slightly reduced halo effect on spectacular highlights, and gently softening the overall image with a smooth glow. Today's increased in-camera sharpness and contrast can sometimes show intense detail, and it's here where the Black Pearlescent filter's look comes into its own.
SPECYFIKACJA TECHNICZNA
Available 1/8 1/4 1/2 1 in 4×5.65 size.
Offers all benefits of original pearlescent filters
Adds slight reduced halo effect on spectacular highlights
Gently softens overall image with soft glow
Creates a special "atmosphere" by softening excess sharpness and lowering of contrast
Generates a reduced pearlescent halo around highlights
Lighter grades help tone down the excessive sharpness and contrast
Maintains apparent focus
Often used to mute colors for exquisite pastel tones
Made from water white glass